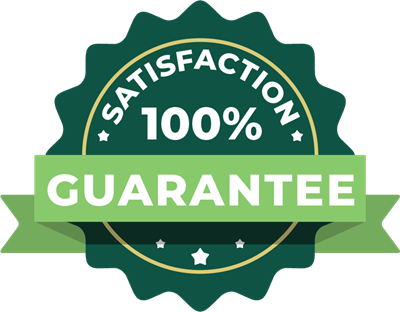 Our Guarantee
Relentless Customer Satisfaction

Free 30-day trial subscription before you buy*

No questions asked refund for product cost in first 90 days**

Unlimited tech support with subscription or yearly maintenance
Business Central Products
Remote Payment Services
Annual Product Subscription
$950
Remote Payment Services has associated implementation costs, ongoing processing fees, and rebate opportunities.
Mekorma Electronic Signatures
Product Price
Free!
Mekorma Electronic Signatures for Binary Stream MEM
Annual Product Subscription
$950 (Free 30 day trial)
Implement & Customize
Need help? Our Customer Success Team can work with your Microsoft Partner and internal IT team to implement Mekorma solutions. We're also available to customize any of our solutions for your unique needs. Cost depends on project scope.
Speak to an Expert
*not applicable to Vendor Validation for Acumatica
**professional service fees are non-refundable