Rio Marine shortens their payment cycle by 75%
Case Study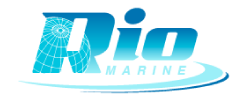 About Rio Marine
Rio Marine, Inc., based in Houston, Texas, has been providing electrical service, maintenance and repair to the marine industry since 1929. Rio Controls & Hydraulics, Inc., a subsidiary founded in 2013, additionally offers industry-leading steering and propulsion-control technology. Rio Marine Electronics, Inc., a subsidiary founded in 2018, services and installs communication and navigation systems to the marine industry.
Industry: Marine Technology
Location: Houston, TX
Products: Mekorma Payment Hub with Action Board , PowerApprovals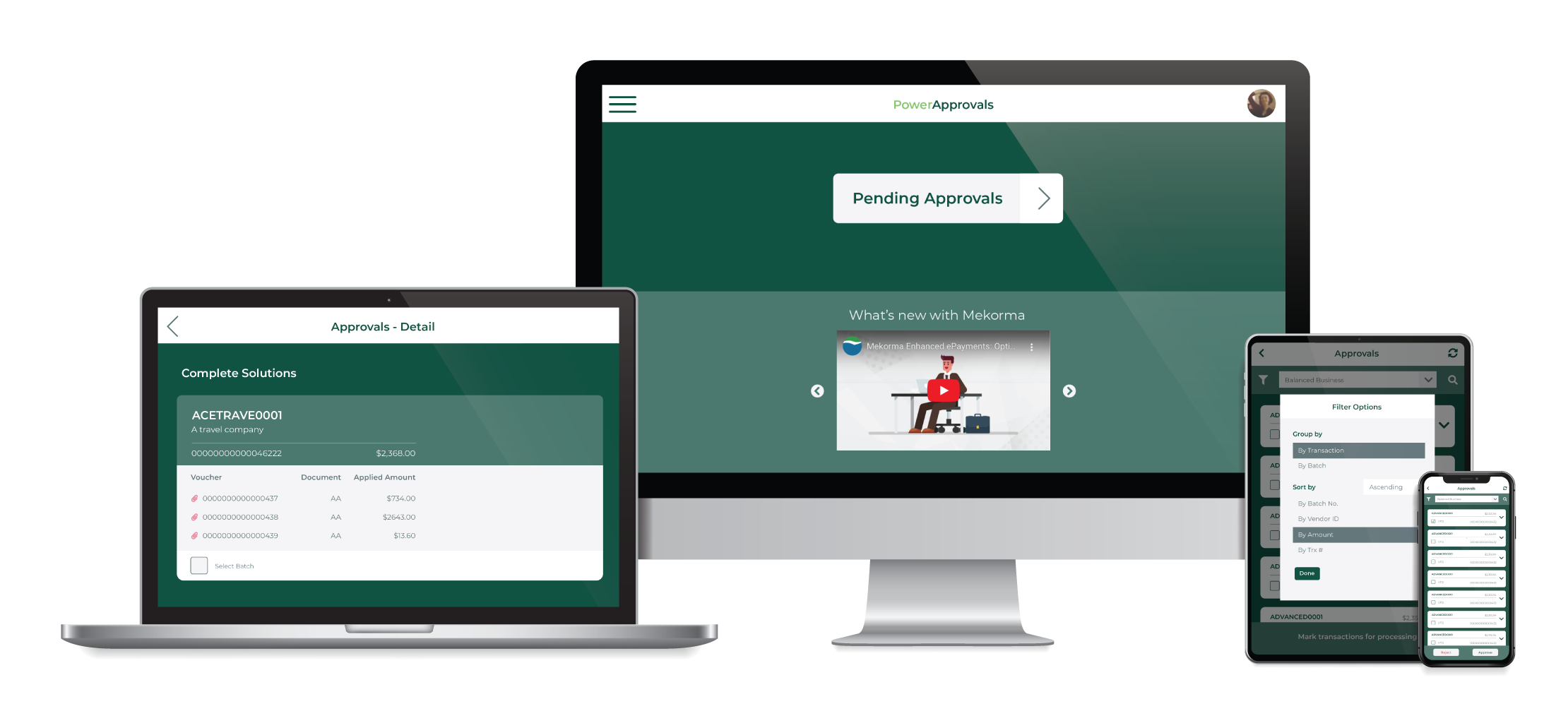 John Buchman stepped into the role of Controller in 2019, and helps lead and oversee the Accounting, IT, and Payroll Departments. With his forward-looking guidance, Rio Marine's AP team has been able to implement new and more efficient ways of working.
Rio Marine's busy AP Department consists of two full-time AP staff members and an additional team member who assists when needed. They handle a large volume (200 invoices per week) — from small vendors who provide nuts and bolts to large suppliers of equipment that can cost many thousands of dollars.
To hear John Buchman tell the story of his AP automation journey with Mekorma, listen here: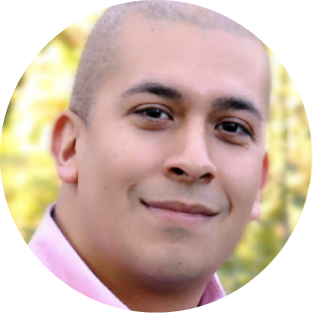 Interview with John Buchman
Moving Beyond MICR Check Printing
When John joined Rio Marine, the AP department had already been using Mekorma within their Dynamics GP install to print the MICR line on check payments. Although their Mekorma software included approval workflow capabilities and the ability to print electronic signatures, the features had not been implemented.
Because of this, a pay run could take a week or sometimes longer.
"The process would start Monday morning. AP wouldn't have the check batches completed until Tuesday, and by the time they were approved, printed and signed, it would either be Thursday or Friday, and sometimes leading to the next week. It was a very manual, very old-school process," says Buchman. "Before payments could be sent, our check signers were presented with a stack of invoices two to three inches thick that had been pulled out from an accordion file and paper-clipped to checks."
When the pandemic hit in early 2020, John's team was already in the process of transitioning their vendors to accept ACH payments. As his whole team was forced to work from home, they did another push and were able to move 90% of their vendors to ACH.
PowerApprovals in a Remote World
Ongoing remote working mandates and the move to electronic payments created another challenge.
Rio Marine payment approvers were not GP users, and they felt anxious about losing the visibility they had previously when hand-signing checks. When John discovered that Mekorma PowerApprovals allowed them to approve payments from a mobile app or web browser and view supporting documents in the app, he (and his approvers!) jumped on it.
Rio Marine handles 90% of their payables through purchase order processing, and at the time PowerApprovals was not set up to accommodate that. To make it viable for Rio Marine's needs, Mekorma's Customer Success Team updated the application to reference the documents attached through purchase order processing.
PowerApprovals has modernized approval workflows for us and using it along with the Action Board has made the end of the payment cycle very, very simple.
Controller
Rio Marine, Inc.
Automate Each Step of the Way
After getting his approvers set up, Buchman started to look at other ways he could streamline the payment process.
He set his sights on Mekorma's Action Board, which allowed his team to automate the building and posting of batches, generating EFT output files and creating Safepay files.
"I've used GP for more than 10 years and I'm a huge fan of the system for its strengths, but I also agree with those who say that tasks in GP tend to be overly complicated," says Buchman. "Our AP Department was apprehensive about using the Action Board at first, but once I was able to explain that it used the native GP Windows — and that if something went sideways, they could go back to using those GP Windows — that gave them a little bit of peace. And once they got used to the new process … they've become big fans."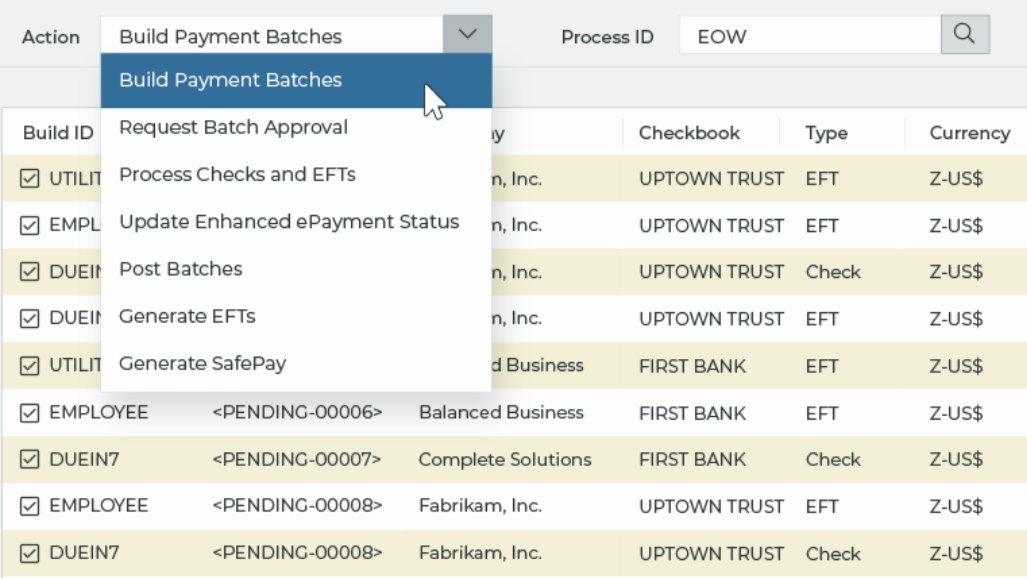 The combination of Mekorma Payment Hub's Action Board, along with PowerApprovals, enabled John's team to reduce their payment cycle by 75%. Rather than the full-week manual process they had been familiar with, they are now able to build batches, get approvals, and print checks or create ACH files within a single day.