Time to Upgrade: Mekorma Payment Hub & Invoice Capture Build x87 Now Available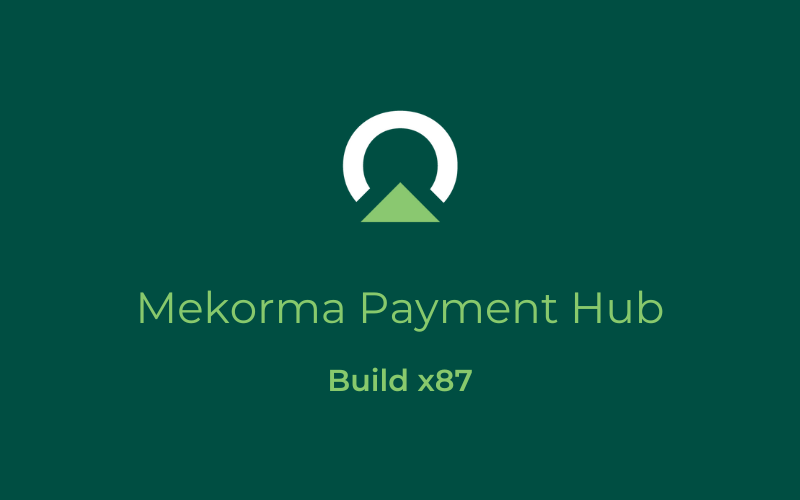 What's New in Payment Hub x87
A New Look for a New Era
The latest version of the Payment Hub was released on Tuesday, June 21st, 2022 and is currently available for download. Build x87 is designed to integrate Mekorma's new brand.
If you've visited the Mekorma website recently, you may have done a double-take. We've got an updated logo and color scheme, which are now reflected in your software. Once you download and install x87, you'll notice all Mekorma windows are identified by the new icon: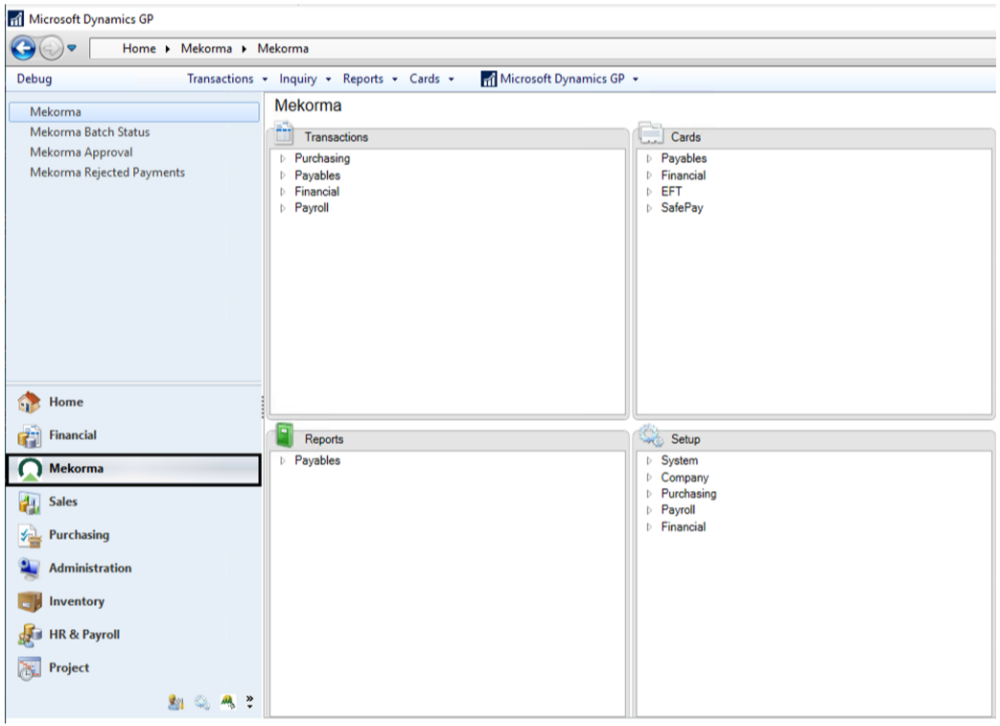 We hope the new website and branding offer a more complete representation of the Mekorma of today – we're here not only to help you print checks, but to integrate automation and modern technologies into your end-to-end Accounts Payable process.
New Features
In addition to the fresh look, there are a couple of new features introduced in Payment Hub x87:
Previously, users had to limit the print settings for posting reports when using the Action Board. Now, you can maintain your default settings in the GP Posting setup window, but when you're printing from the Action Board, we will automatically print to the designated file.

Redirected printing from the Action Board is now easily configured so you don't have to change the settings when using Terminal Server or Citrix session printers!
For a full list of new features and issues fixed, refer to the x87 Release Notes in the online User Guide.
What's New in Invoice Capture x87
If you missed the news this past March, you now have a way to automate vendor invoice entry into Dynamics GP. Mekorma Invoice Capture is an Account Payable automation solution that integrates with Outlook email, Microsoft Power Platform with AI Builder, and Microsoft Dynamics GP.
Mekorma Invoice Capture relieves AP teams in three big ways. Our solution will automatically:
Transfer invoices from an email inbox to Dynamics GP without human intervention.

Create a GP voucher with invoices images attached (via GP's DocAttach).

Integrate with GP's workflow for customized approvals.
With the second version of Invoice Capture, we've added features based on customer requests. Users will have an even better interface to validate the incoming data, and there are more options to define which content the AI reads and imports (to keep processing costs down).
For a quick overview of how Invoice Capture works in Dynamics GP -
Watch the demo video:
Most Recent Blogs